Welcome to the Interactive Biomaterials REU Program.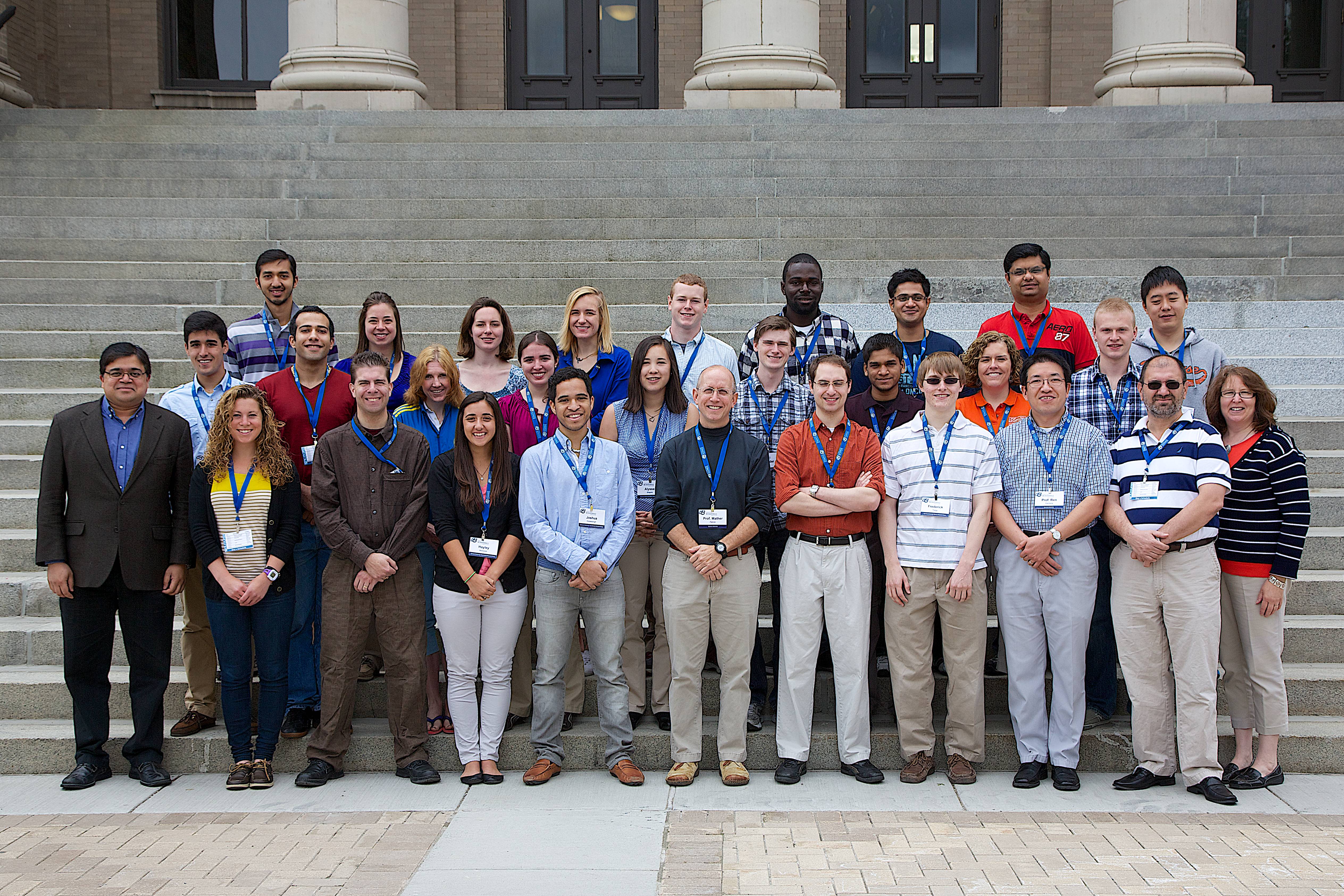 2014 REU Program Information:
June 1, 2014 – August 8, 2014
Syracuse Biomaterials Institute
Syracuse University – Syracuse, New York
Faculty located on the campuses of Syracuse University, SUNY ESF and SUNY Upstate Medical University.
The application process is closed.
Candidates will be notified if accepted beginning March 21, 2014
Program Highlights
Eligibility: Undergraduate students majoring in the following disciplines: Engineering, Chemistry, Biology or Physics with an interest in Biomaterials Science. Most Students will have completed their junior year, although talented students with less experience will be considered for acceptance in the program. Students must be U.S. Citizen or Permanent Resident.
Stipend: All participants will receive a stipend of $5400 and on-campus housing at no additional expense.
Possible Research Areas: Students have the opportunity to do research in any of the following areas: Understanding bacteria-material interactions by surface engineering; Functionalization of biomimetic interfaces via engineered proteins; Control of Natural Polymers for Drug Delivery; 2D and 3D Active Cell Culture; Neurite Outgrowth on Substrates with Modulus Gradients; Smart Drug Release: Furanone release from a shape memory hydrogel; Electrochemical Atomic Force Microscopy of Cell-Surface Interactions.
SU Visitor Wireless Access Guide