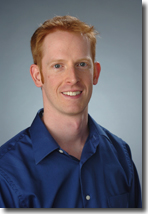 Jay Henderson
Associate Professor,
Department of Biomedical and Chemical Engineering
Director, Bioengineering Graduate Program
Address: 318 Bowne Hall
Phone: 315-443-9739
E-mail: jhhender@syr.edu
Lab website: http://henderson.syr.edu
Research: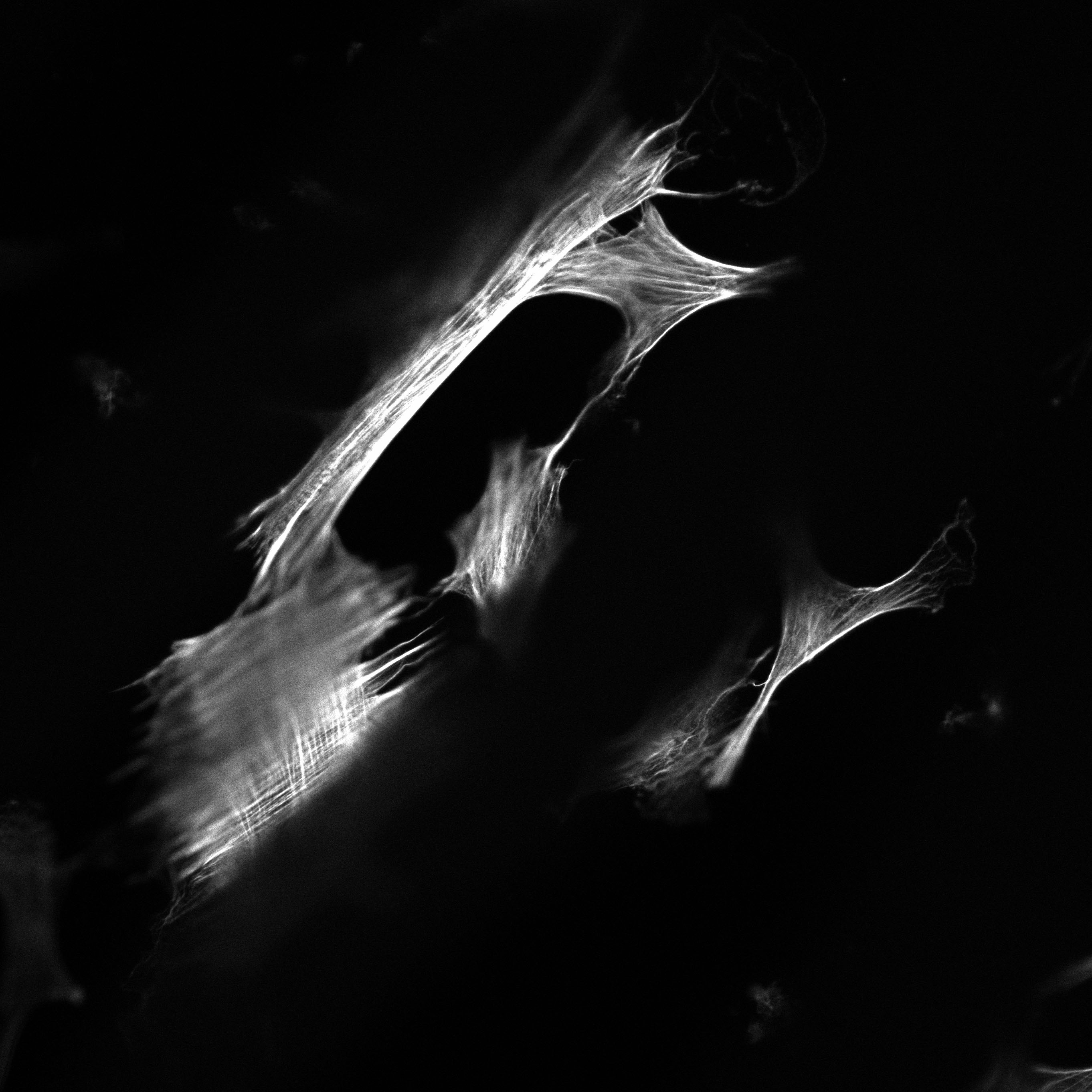 Developing smart materials for the study and application of cell mechanobiology
Our goal is to understand how biophysical stimuli (e.g., stresses and strains) regulate tissue development, maintenance, and disease progression and to use that understanding to develop biomimetic bench-top research platforms, biomedical devices, and tissue-engineering and regenerative medicine approaches. Current projects focus on the treatment of orthopaedic injuries and on cancer.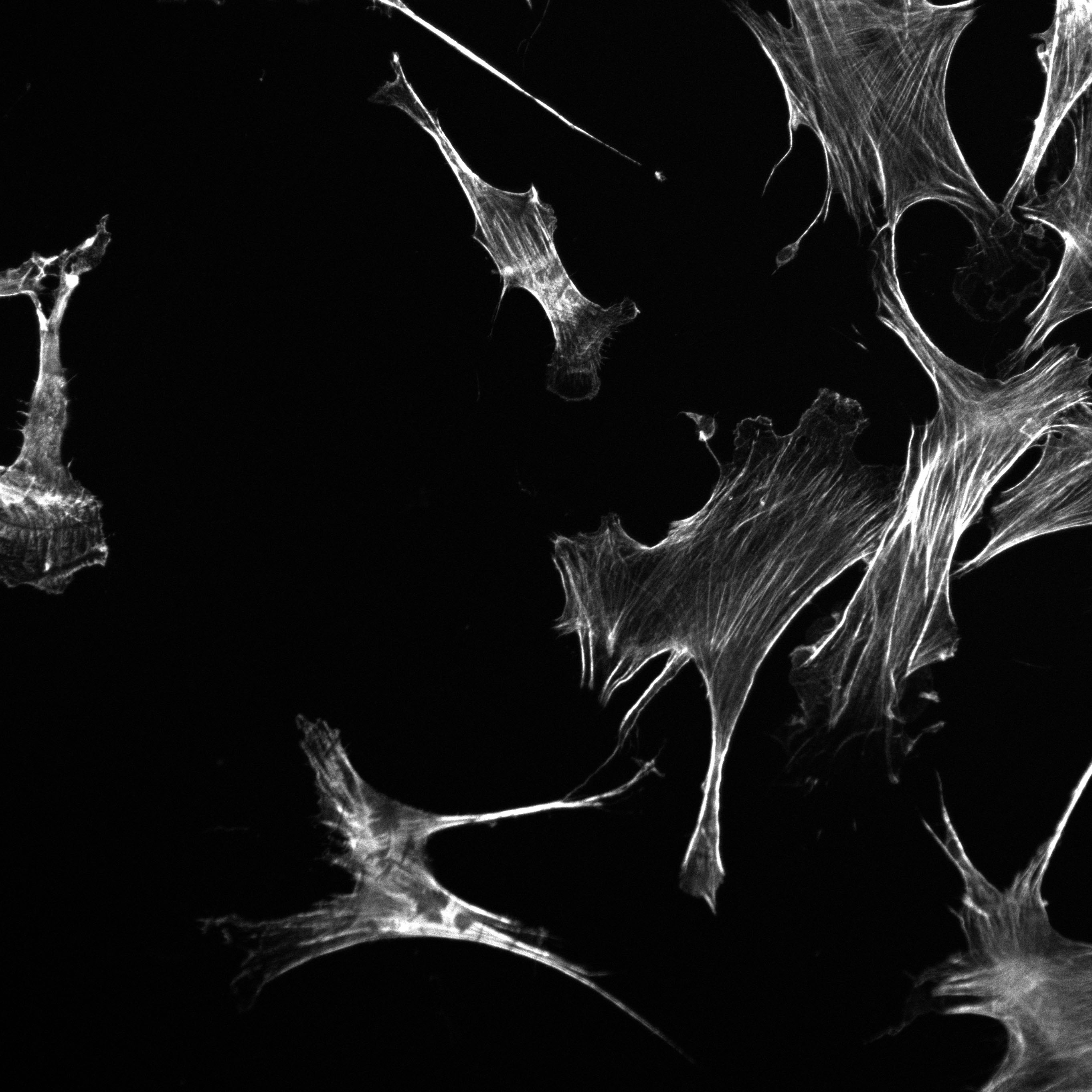 Developing Advanced Computational Tools to Enable the Study and Application of Cell Mechanobiology
Our goal is to integrate innovative computational (for example, cell tracking) and experimental (for example, cell imaging) approaches to enable the study of cells in increasingly advanced and physiologically relevant in vitro environments. Current projects focus on dense cells interacting with 2D or 3D shape-changing biomaterial substrates and scaffolds.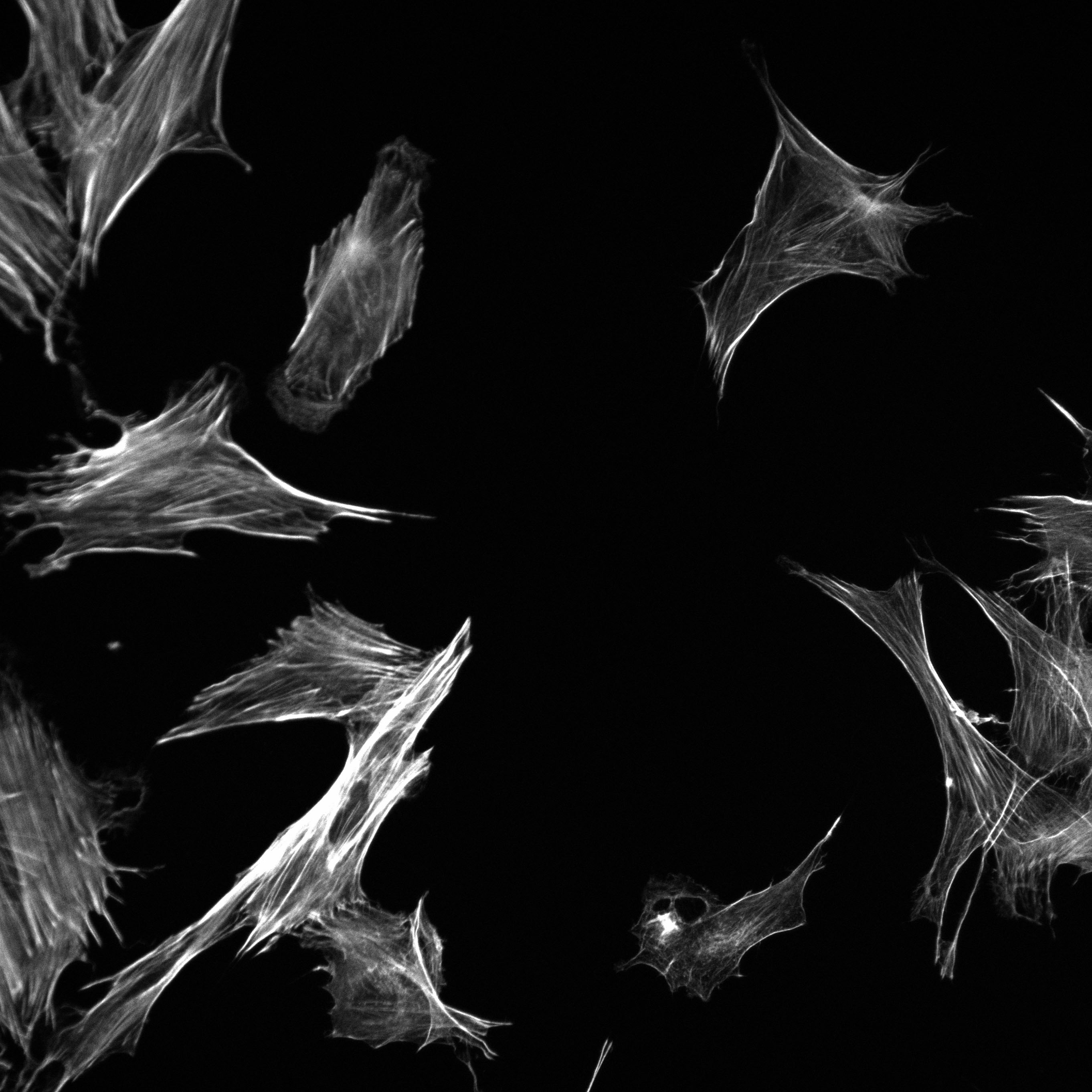 Modulating Chondrogenesis for Tissue Engineering Applications
We are determining whether, and to what extent, biomechanical, biochemical, and topographical signals can modulate phenotypic characteristics of chondrocytes. Our long-term objective is to contribute key understanding to the engineering of functional articular cartilage. Current projects focus on the effects of mechanobiological signals from smart materials and on hypoxic expansion of the preparation and biomechanical properties of engineering cartilage.
Recent Publications:
Baker RM, Brasch ME, Manning ML, and Henderson JH. Automated, contour-based tracking and analysis of cell behaviour over long timescales in environments of varying complexity and cell density. Journal of the Royal Society Interface, 11(97), 20140386.
Wormer DB, Davis KA, Henderson JH, Turner CE. The Focal Adhesion-Localized CdGAP Regulates Matrix Rigidity Sensing and Durotaxis. PLoS ONE, 9(3): e91815, 2014.
Tseng L, Mather PT, and Henderson JH. Shape-memory actuated change in scaffold fiber alignment directs stem cell morphology. Acta Biomaterialia, 9:8790-8801, 2013.
Baker RM, Henderson JH, and Mather PT. Shape memory poly(epsilon-caprolactone)-co-poly(ethylene glycol) foams with body temperature triggering and two-way actuation. Journal of Materials Chemistry B, 1:4916-4920, 2013.
Baker RM, Yang P, Henderson JH, and Mather PT. In vitro wrinkle formation via shape memory dynamically aligns adherent cells. Soft Matter, 9:4705-4714, 2013.
Xu X, Davis KA, Yang P, Gu X, Henderson JH, and Mather PT. Shape memory RGD-containing hydrogels: synthesis, characterization, and application in cell culture. Macromolecular Symposia, 309-310: 162-172, 2011.
Davis KA, Luo X, Mather PT, and Henderson JH. Shape memory polymers for active cell culture. J Vis Exp (53):e2903, 2011.
Davis K.A., Burke K.A., Mather P.T., and Henderson J.H. Dynamic cell behavior on shape memory polymer substrates. Biomaterials, 32:2285-2293, 2011.